By 2020 the economies of Asia will be larger than the rest of the world combined.
That's according to a fascinating feature in the FT, which unsurprisingly showed the economies of China and India being responsible for a large part of this surge.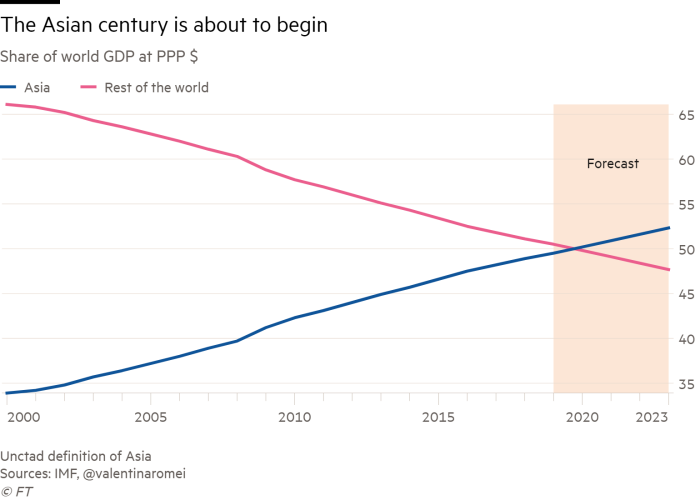 What is surprising, however, is Indonesia being on track to become the world's seventh-largest economy, and Myanmar rising 24 places in 23 years!
We asked our ILTM community how these surging Asian economies are shaping the values and behaviours of luxury travellers.