Sylvia Ng is the Vice President of Growth and Analytics at 500px, the photography platform behind the groundbreaking local images first seen on AirBnB, Google and Lonely Planet. 
What makes a good luxury travel image? There is not just one answer to that question. The right image for any brand is one that converts viewers to customers, browsers to buyers, or elicits the specific action you want the viewer to take.
We advocate testing your imagery against your target audience's responses. Too many companies choose beautiful shots, but do little measurement and adjustment. In the image examples we provide for you here, it is important to note that the images on the left are perfectly good images. But, because we are such a large and active global community, we have a lot of insight into what characteristics of imagery seem to elicit the strongest response, per location and per type of viewer. We share that knowledge with our customers to help them curate the strongest imagery possible. Here are a few examples.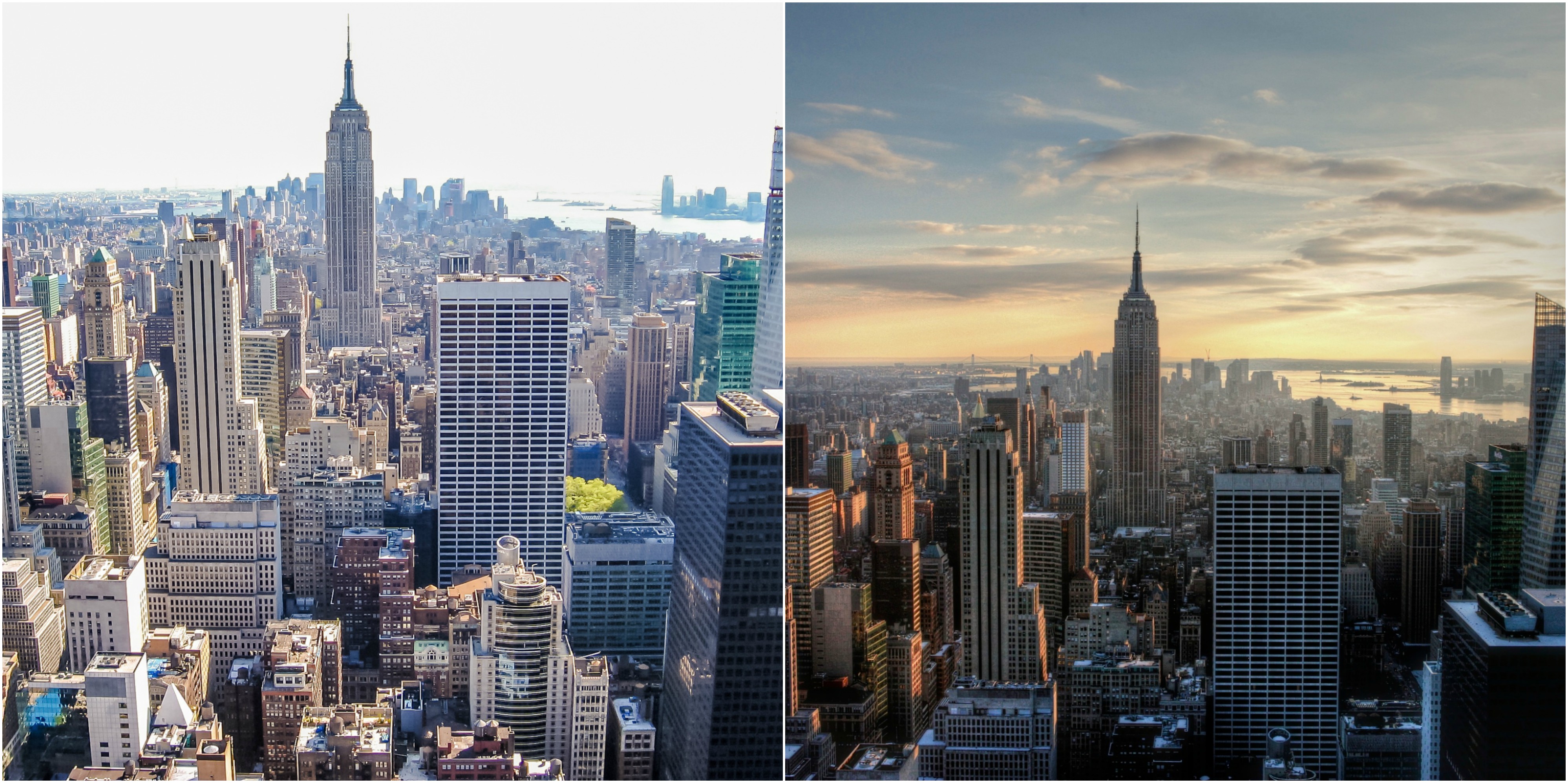 NYC typical shot vs NYC greater response
500px data shows that people seem to respond better to the images on the right above. For the NYC image skyline for example, you see much more sharpness, contrast, and the time of day is more optimal as well. In general NYC shots of the "golden hours" of sunrise or sunset seem to perform best.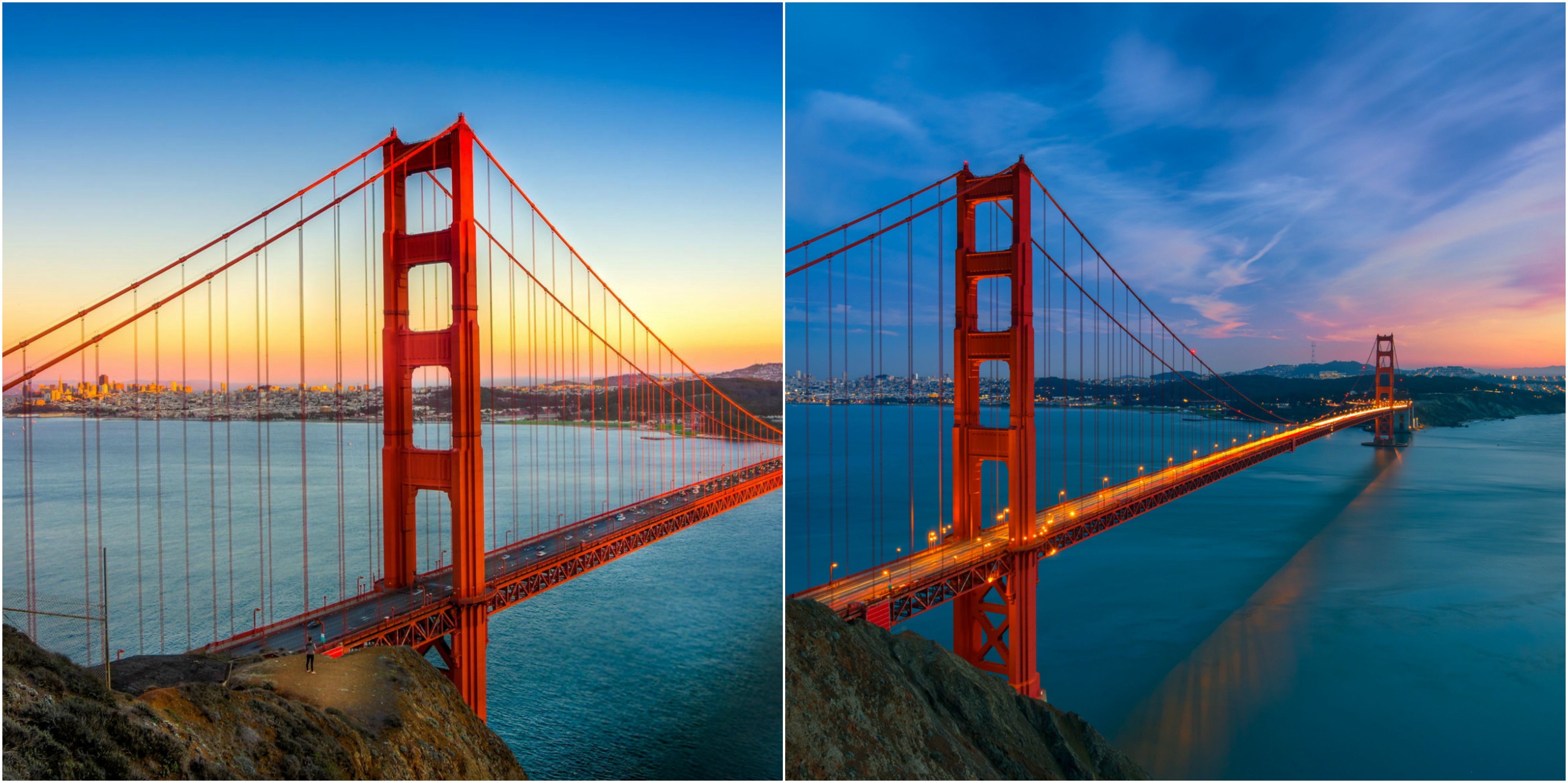 SF typical  vs SF greater response
In the San Francisco images above, the right image gets a greater lift with rich colours, that particular time of day, lighting, and photo processing that lends a very "real" feeling to the image.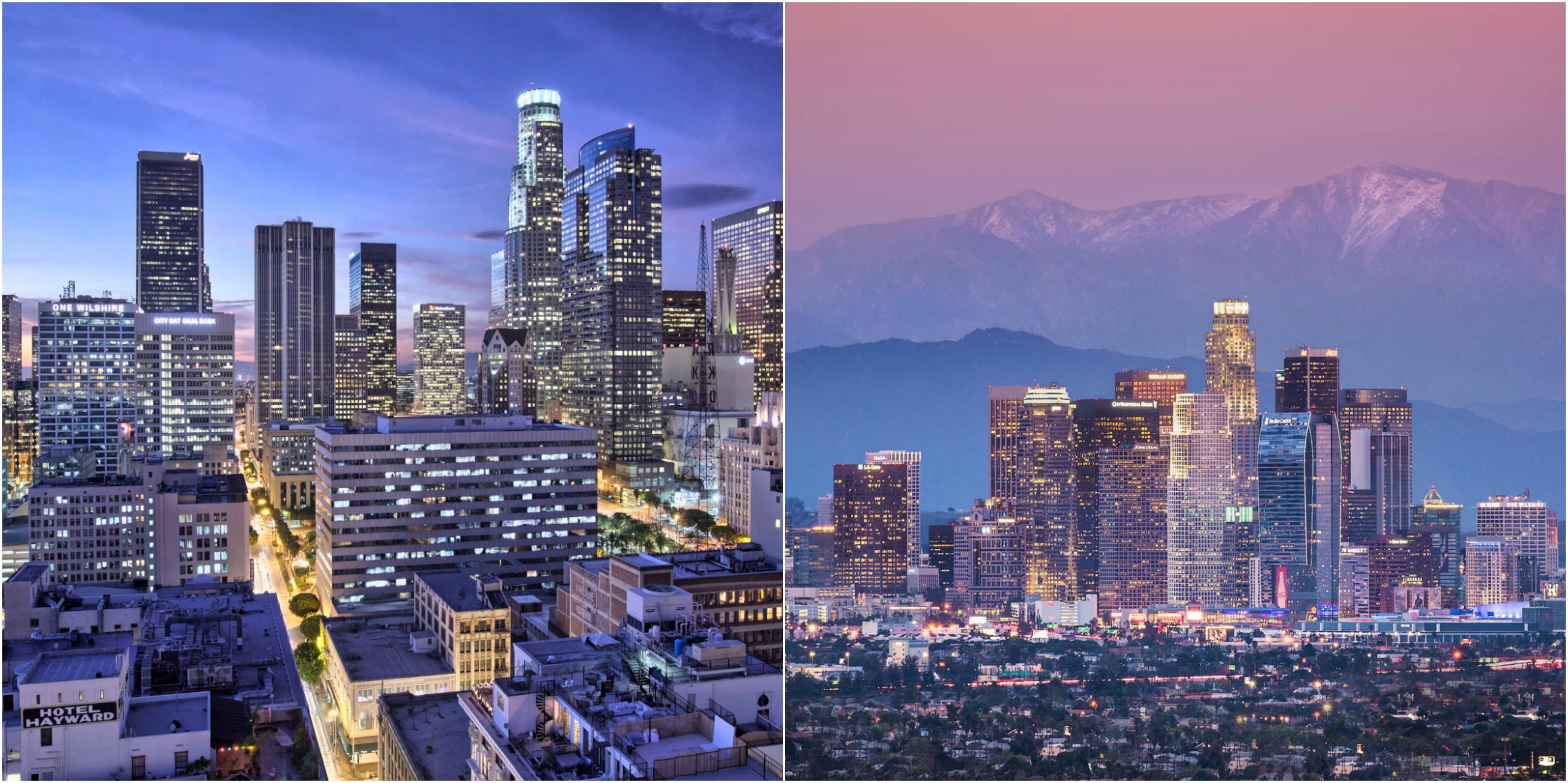 LA typical vs LA greater response
In the shots of Los Angeles shown above, all of the image differentiators previously mentioned, (colour, light, time of day and processing), are still very much a part of what people love, but another very important characteristic that helps this image perform better is that it showcases a less oversaturated but still recognizable landmark of the L.A. area. The trees and mountain are more unique and broaden the viewer's perspective of the beauty  California has to offer beyond a city skyline.
Check out the 500px Insta for more ideas.