Brought to you by ILTM and Robb Report, the Leaders of Luxury web series explores the future of luxury through the eyes of those who are determining it—the visionaries behind the world's premiere brands. 
---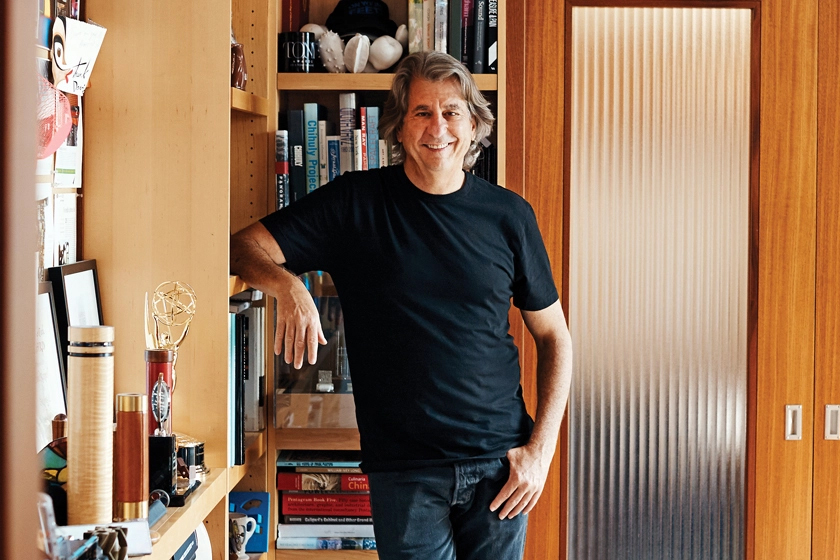 David Rockwell
In this episode, we sit down with award-winning architect David Rockwell. The founder of the multi-disciplinary studio The Rockwell Group in New York City has been reimagining the design experience for more than 30 years. Here, Rockwell explores the importance of design, believing in "creating memories," not just buildings.
---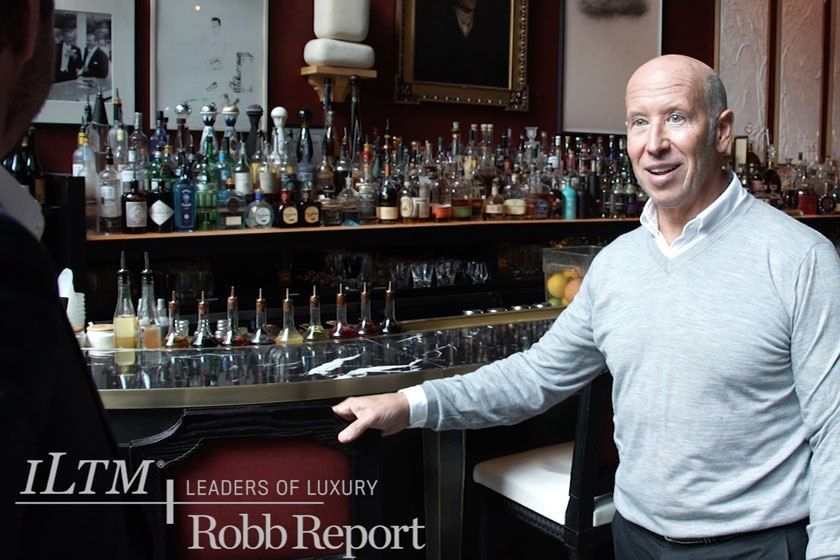 Barry Sternlicht
In this episode, we sit down with legendary hotelier Barry Sternlicht. The founder and CEO of Starwood Capital Group as well as the visionary behind such brands as 1 Hotels and Baccarat Hotels, Sternlicht is investing in a better future for the world of hospitality—one where the environment is priority and experience is everything.
---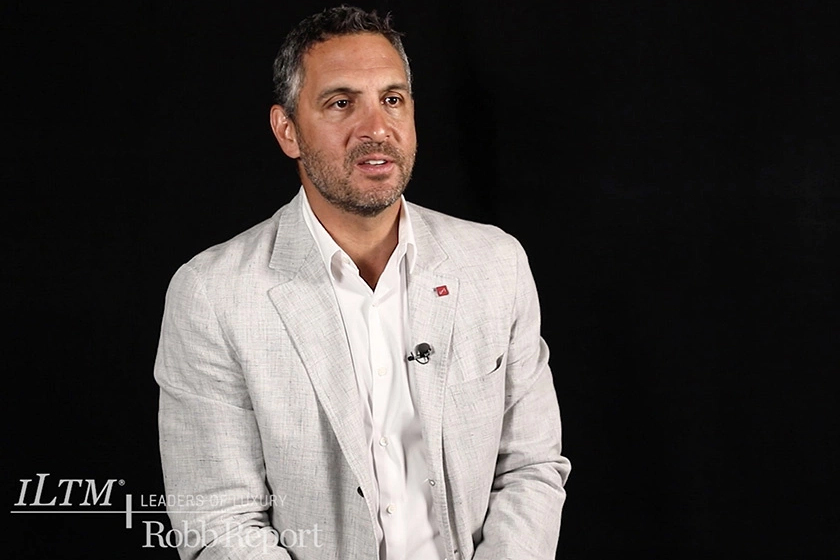 Mauricio Umansky
In this episode, we sit down with Mauricio Umansky, Founder & CEO of The Agency. Redefining the world of real estate, Mauricio has represented some of the world's most noteworthy properties including residences own by Michael Jackson and Prince. Here, he talks about how the world's top architects are starting to create homes that are works of art.
---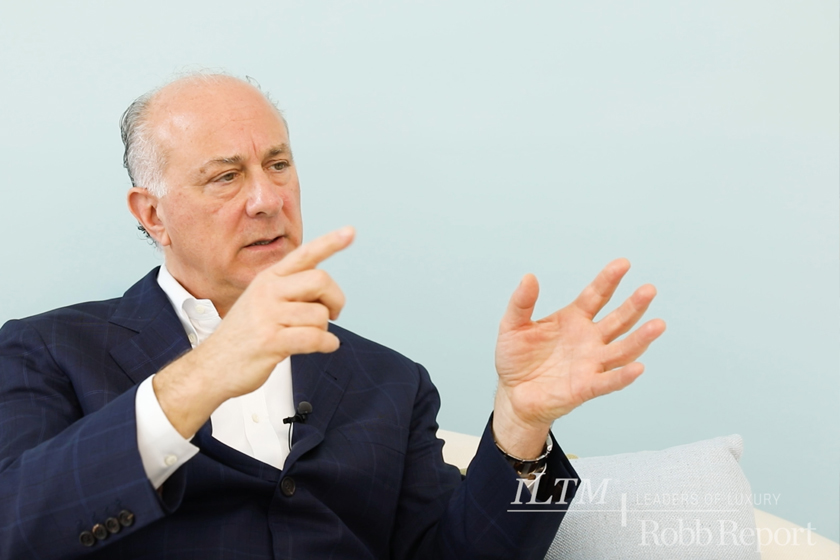 Ralph Pucci
We sit down with Ralph Pucci, Founder of Ralph Pucci Gallery. Building his showrooms to give an intimate experience, Ralph thinks quality and creativity are his cornerstone concepts. Luxury brands, however, are failing their customers by delivering too much sameness and too little innovation, in his opinion.
---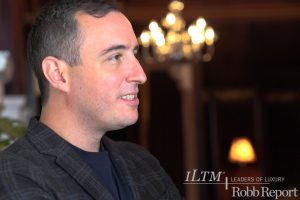 Will Guidara
We sit down with Will Guidara, the co-owner of the restaurant currently ranked No. 1 in the world, Eleven Madison Park, and the prestigious hospitality group Make It Nice. Will discusses the power of experiences, and crafting them to be more luxurious and memorable than possessions.
---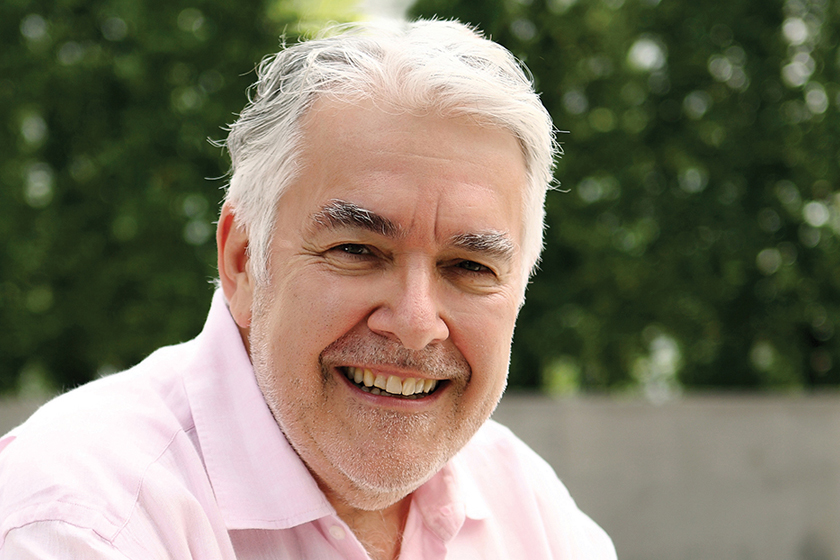 Neil Jacobs
How do you reconnect with yourself, with others and with the world around you? Neil Jacobs, CEO of Six Senses, explains how simple and honest experiences are deeply impacting today's luxury travellers. "We want guests to leave our properties in a better place than when they arrived," Jacobs says.
---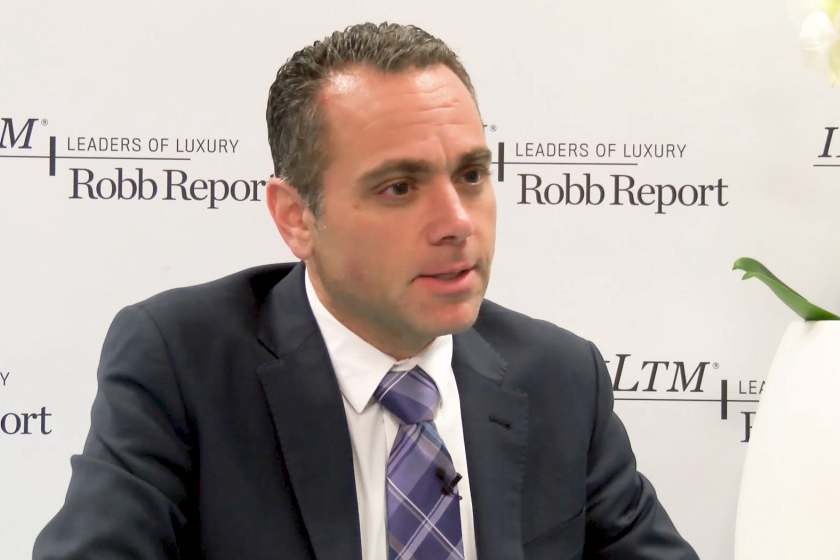 Jack Ezon
An industry insider for more than 15 years, Jack Ezon has seen it all. As President of luxury travel agency Ovation Vacations, Jack has witnessed trends come and go. However, one value has always endured: the importance of the human touch and the personalised service that comes with it.
---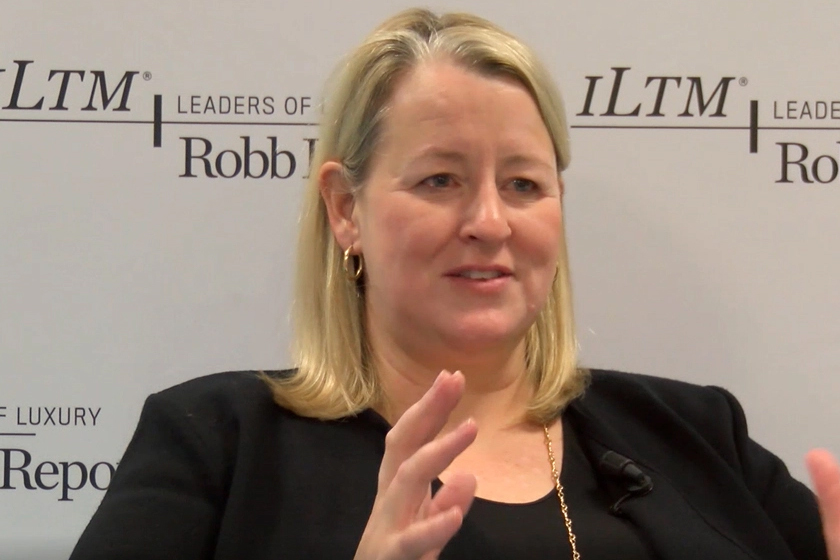 Nancy Schumacher
Meaningful and sustainable tourism is central to Nancy Schumacher's travel philosophy, so it's no wonder she's Head of Travel and Tour Operations for National Geographic. As Nancy shares, "National Geographic is really about protecting our planet so it's really important to us that our trips embody that." Here's how you can travel with a conscience.
---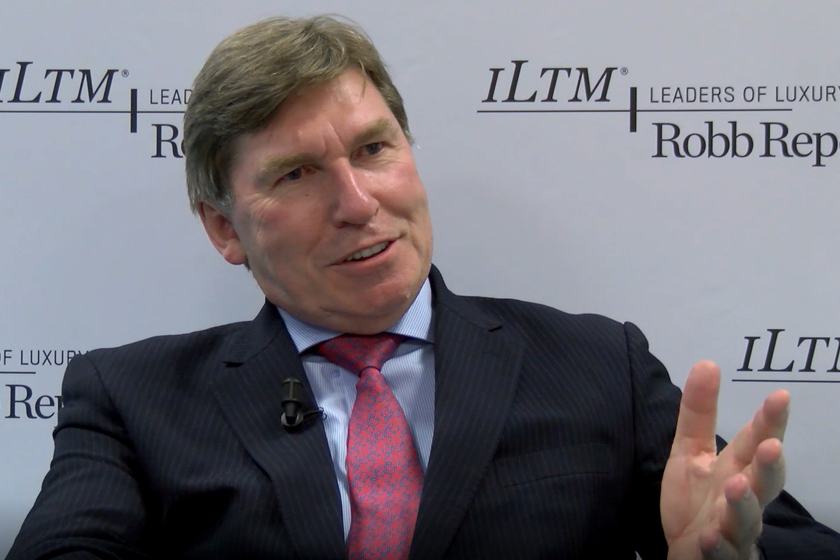 Chris Cahill
For anyone in the luxury industry, news of AccorHotel's aggressive acquisition strategy in recent years is unavoidable. So how do you protect brand integrity in the face of acquisition or investment? Chris Cahill, CEO of Luxury Brands for the AccorHotels Group, explains how in the quest for timeless luxury each brand must maintain its own strong identity.
---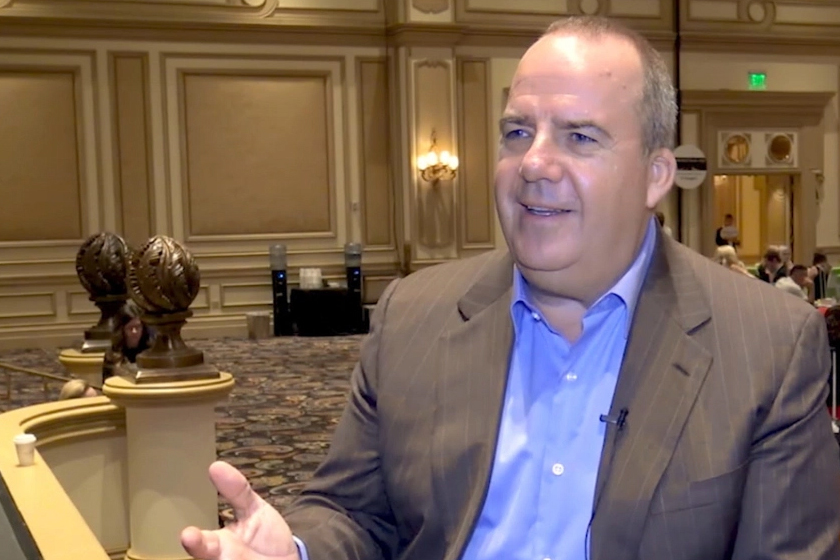 Matthew Upchurch
A travel industry visionary, Matthew Upchurch has led Virtuoso to become the top luxury travel network in the world. As CEO and founder, Matthew has an unprecedented knowledge of the evolving modern-day traveller. Today, luxury clients are making "more conscious decisions about how their money makes an impact," as they focus on the Return on Life™.
---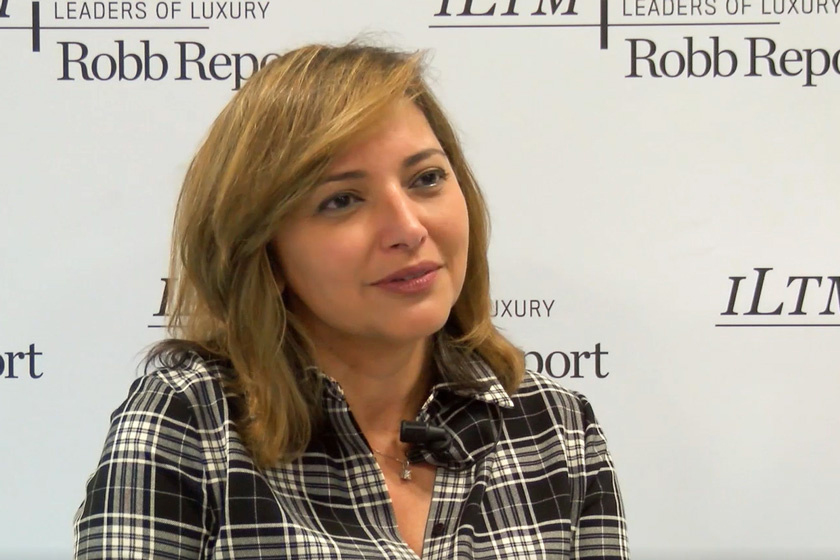 Tina Edmundson
As Tina Edmundson, Global Brand Officer for Marriott International explains: "travel has become the launch pad for self-actualization." Connecting with travellers in an experiential way is no longer enough for luxury travel brands. Tapping into the booming trend for transformational travel is key to helping travellers achieve their full potential.
---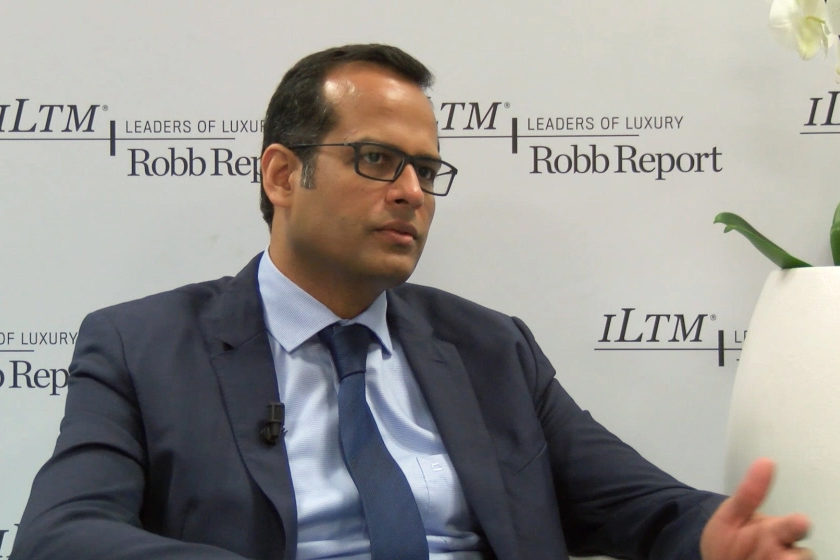 Chinmai Sharma
The ecosystems of the luxury travel market are evolving; big brands are getting bigger and online travel agencies are expanding. So how does a niche brand like Taj beat the competition? Here's how Chinmai Sharma, Chief Revenue Officer of Taj Hotels, responds to both a changing climate and a changing clientele.
---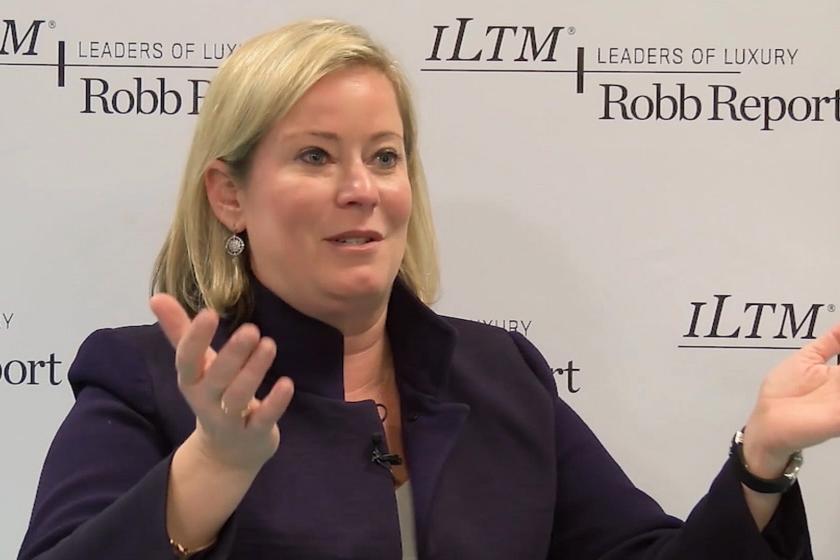 Lindsey Ueberroth
Sustainability has been a buzzword in travel for many years now, but what are luxury brands actually doing to go green? Lindsey Ueberroth, President and CEO of Preferred Hotels & Resorts, shares the inherent value—for both hotels and their guests—of embarking on this truly impactful journey. And, yes, it goes well beyond reusing towels!
---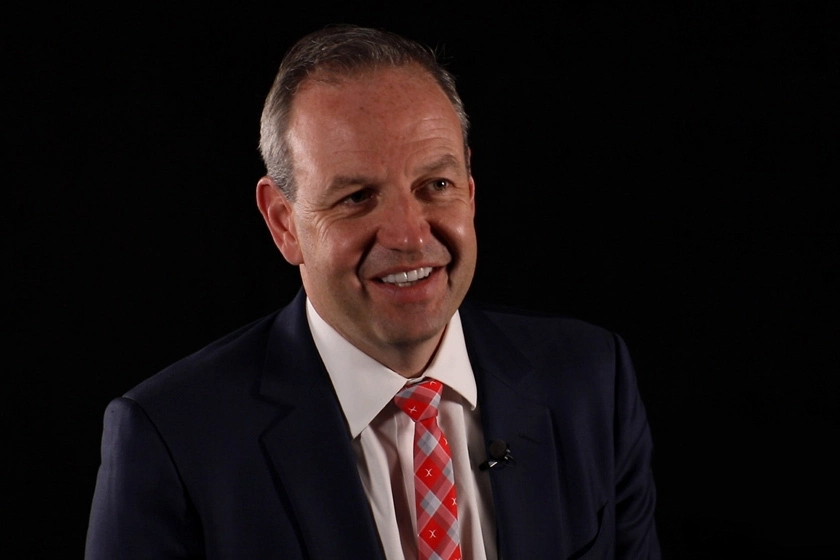 Alex Wilcox
The transportation landscape is evolving. Battery planes and autonomous flying cars are on the horizon, but what does this mean for private jet companies? Equally excited and scared for what the future holds, Alex Wilcox, CEO and Co-Founder of JetSuite, cannot wait to be a part of the new advancements and opportunities.
---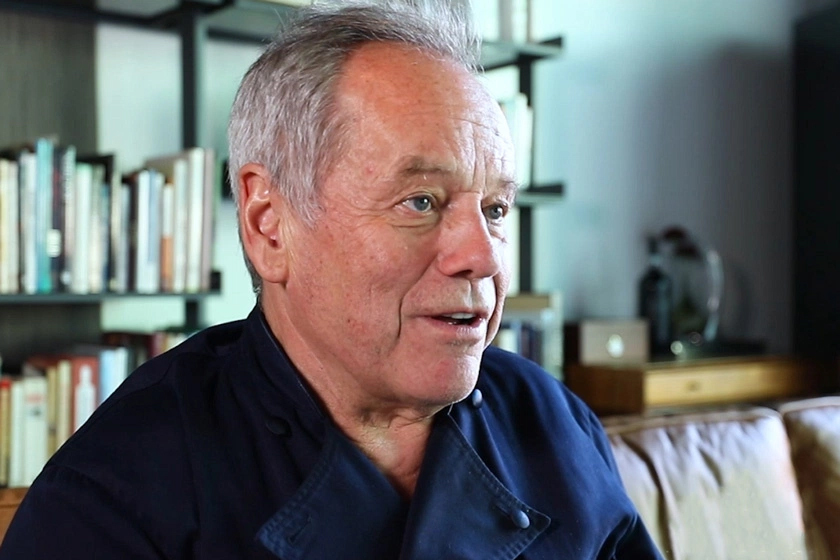 Wolfgang Puck
Early signature dishes, such as haute cuisine pizzas topped with smoked salmon and caviar, and Sonoma baby lamb with braised greens and rosemary, put famed chef Wolfgang Puck and his flagship restaurant, Spago, on the gourmet map. Now, some thirty years later, food alone is not enough; today, the experience of the guest is shaping fine-dining worldwide.
---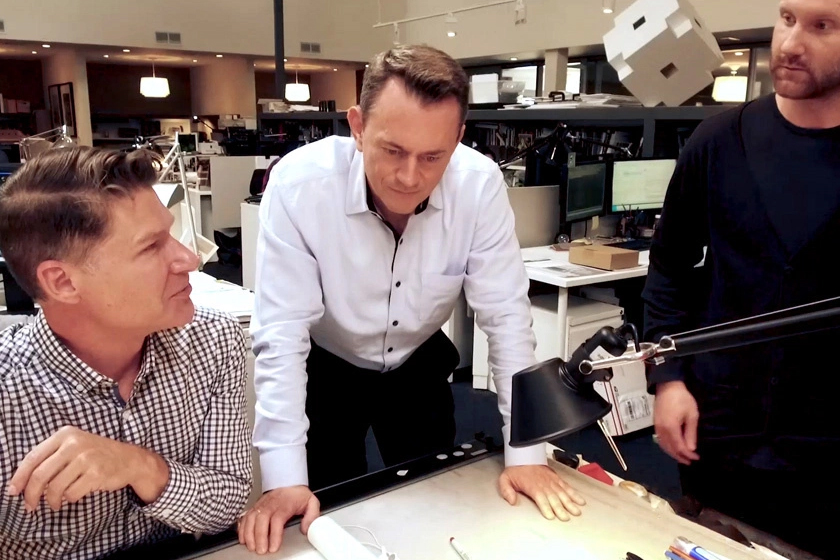 René Gross Kaerskov
From the Four Seasons in Kyoto to the re-imagination of the Grosvenor Hotel in London, Hirsch Bedner Associates (HBA) create stunning design experiences and breathtaking interiors in the premium accommodation sector. Creating the signature looks of today's luxury brands, co-CEO René Gross Kaerskov says, "a hotel needs to work from the moment you enter the lobby until you are in your bed."
---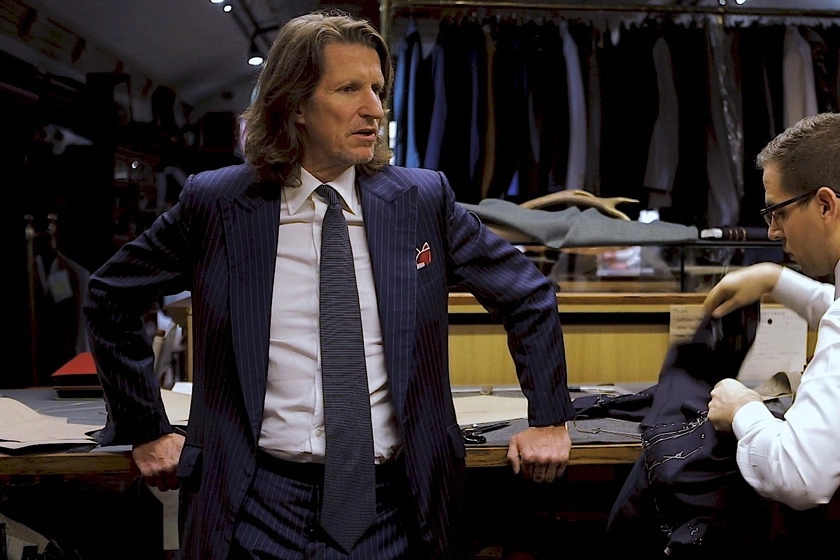 Pierre Lagrange
It's impossible to think about men's tailoring without thinking of London's Savile Row. Sitting at No. 11 is the iconic Huntsman, a 168-year-old tailoring house known for its expert combination of heritage craftsmanship and thoroughly modern menswear. "Finding somewhere where people can take the time for you is very rare," explains owner Pierre Lagrange.
---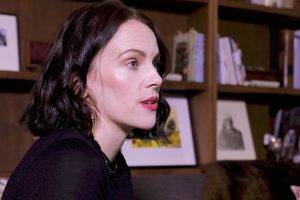 Jessica McCormack
The daughter of an auctioneer, Jessica grew up literally surrounded by piles of precious objects in her native New Zealand. From antique Maori carvings to Victorian items of curiosity, she inherited her father's passion for unusual antiques and thus began her career in jewellery. Here Jessica tells us how she's creating timeless pieces for the modern woman.
---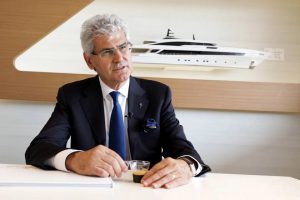 Vincenzo Poerio
With over 140 years' experience, Benetti is one of the world's oldest builders of luxury motoryachts. Proudly retaining its traditional values of experience, skill and a passion for fine craftsmanship, Benetti has transformed into a forward-looking and innovative brand. Their CEO, Vincenzo Poerio, told us why innovation is so important today.
---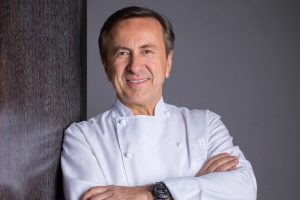 Daniel Boulud
While he hails from Lyon, France, it is in New York that Daniel Boulud has truly mastered the dining scene and is today considered one of America's leading culinary authorities. Holding two Michelin stars, his flagship restaurant Daniel combines humble food with luxurious ingredients and world class technique. Here's what the chef had to say about his gastronomic "adventure".
---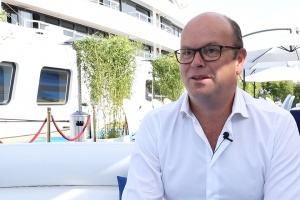 Jan-Bart Verkuyl
Embarking on a relentless pursuit of perfection, Feadship is the Michelangelo of the high seas. Setting a new standard in terms of craftsmanship, design, engineering and construction, there are yachts and there are Feadships. Jan-Bart Verkuyl, CEO of Feadship's Royal Van Lent, explains how collaborating with clients is key to these custom ships.
---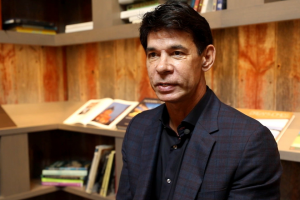 Richard Landry
Your home is a personal statement. It should reflect a combination of memories, aspirations and a lifetime of unique experiences. This is what distinguishes the exclusive designs of leading architectural figure, Richard Landry. For three decades as President of Landry Design Group, Richard has perfected the hybrid of modern luxury within architectural design.
---
Torsten Müller-Ötvös
From A-list celebrities to royal families to world leaders, Rolls-Royce Motor Cars are the ultimate luxury vehicle. With such noteworthy clientele, it's no surprise their CEO, Torsten Müller-Ötvös, has some very insightful thoughts on what defines luxury. Is it great to have luxury on Earth? Is luxury part of being human? Torsten certainly thinks so.
---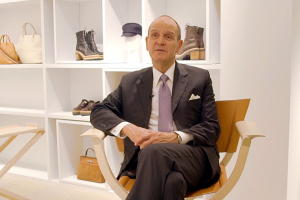 Robert Chavez
180 years after its birth, Hermès of Paris still manages to excite the imagination of its luxury clientele, producing some of the most iconic products in fashion history. For nearly two decades, Robert Chavez has served as the U.S. President and CEO for the Parisian fashion house and now declares that brick and mortar retail is unequivocally not dead; it's changing.
---
Thank you to all the movers and shakers in the luxury travel industry that joined us in the Leaders of Luxury Studio at ILTM last year. Want to have your say? Leave us a comment below!