Working in conjunction with YouGov, View from ILTM have been looking into the heart of the modern day luxury traveller. What is clear from the research is that luxury travellers are searching for brands that reflect the very best in humanity. More importantly, travellers are looking for brands that share the values they would most like to see in themselves. The State of the Affluent Mindset report identifies the four key values recognised among the affluent around the world as the most attractive personality traits to admire. They are:
1) Integrity
2) Honesty
3) Kindness
4) Intelligence
These four points become the traits brands and staff will most want to convey to their guests. The report also identifies some of the top factors influencing brand preferences, the two highest scoring influencers were brands that 'Have a high level of integrity' (88%), and brands that 'Make me feel good when I am using them' (87%).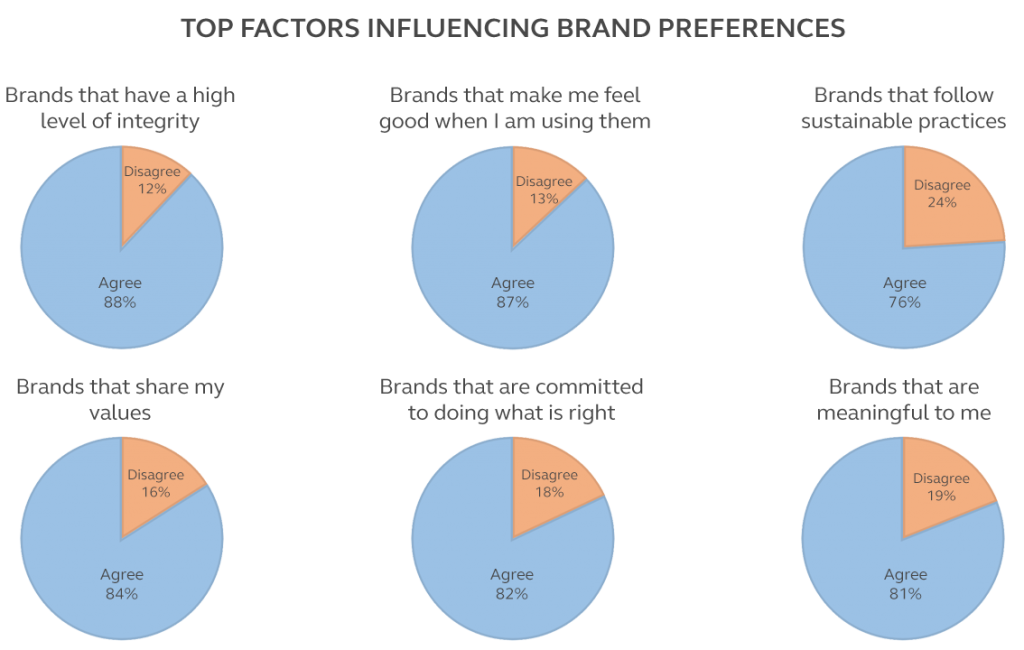 Source: YouGov Report in partnership with ILTM, The State of the Affluent Mindset
Modern luxury travellers are significantly more inclined to buy on deeper-level factors. They are looking beyond "worth" (quality, craftsmanship and service) and are seeking details on design, passion and caring for people in a human way. They also expect a higher level offering from their travel providers in three main areas:
Product
Environment
Personnel
If travel brands want to succeed in 2018, all three factors should reinforce the story of their brand promise and value proposition.
To understand the affluent traveller in more detail, download The State of the Affluent Mindset, brought to you by YouGov and ILTM.