We made it to 2020 and it's not only a new year, but a new decade. The last 10 years brought about a lot of change for those of us in high-end travel. The concept of luxury became less prescribed and more personal, destinations once considered off the beaten path instead offered coveted stories, time was dubbed the new luxury… and for those of us in the business of offering experiences, Instagram changed it all.
The world is undergoing a significant economic transformation, and as the luxury market continues to grow, there has been a fundamental shift in luxury consumer values. It is a move that prioritizes experiences over goods… in other words, a week in the Maldives is the new Hermès handbag. This is great news for all of us in luxury travel as we play an outsized role in this space. This evolution ladders up to the buzzworthy concept of transformative travel, which I see as travel motivated and defined by a shift in perspective, self-reflection and development, and a deeper communion with nature and culture. While there are many aspects to transformative travel, the one I am focused on and intrigued by for the years ahead, is the idea of purposeful travel. It is giving way to a new breed of traveler, which we have dubbed the new purposeful luxurian. They look at travel as a means to affect personal growth, connect with new people and passions, and affect positive change – all while still delighting in the indulgence of global exploration. In order for us to stay relevant, it means that we need to constantly elevate and evolve our approach to speak to this guest who is more global, skews younger, and has a different idea of what luxury looks like.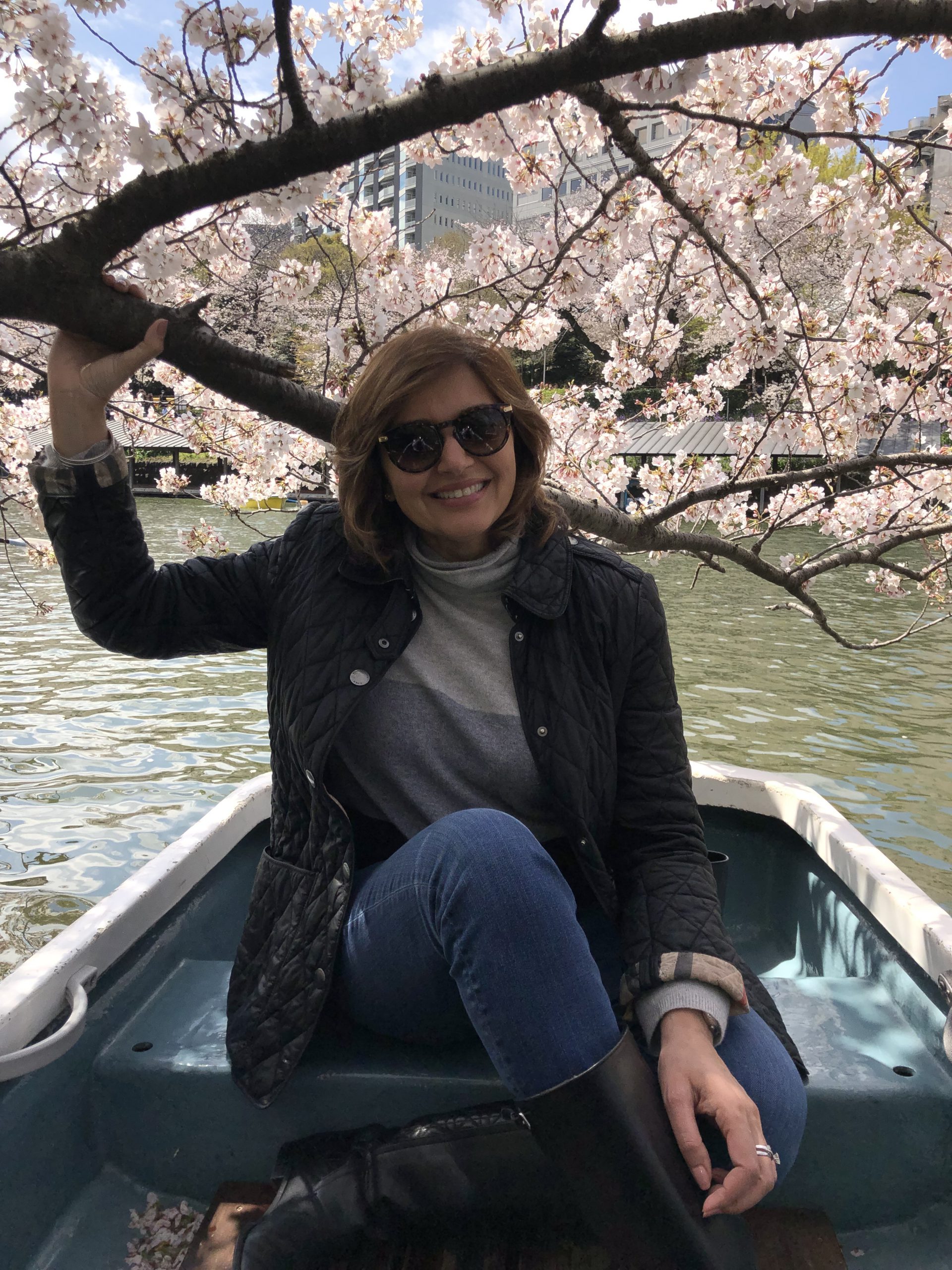 The industry is responding to this shift: design is differentiated and draws on the destination, wellness and sustainability are no longer an afterthought, and corporate responsibility is a key focus. It's no longer enough for a luxury hotel to be the exceptional experience, they must offer guests truly curated, exclusive access to a destination. At Marriott International we watch these trends play out across our portfolio of eight luxury brands – The Ritz-Carlton, Ritz-Carlton Reserve, St. Regis Hotels & Resorts, JW Marriott, W Hotels, The Luxury Collection, Bvlgari Hotels & Resorts and EDITION – and look for ways to respond. Later this year we will redefine luxury at sea with the launch of Evrima, the first ship in The Ritz-Carlton Yacht Collection. We are also reshaping the all-inclusive market in the Caribbean and Latin American through a Ritz-Carlton, W and Luxury Collection lens. And with Marriott Bonvoy, we are upending the traditional loyalty program, building a travel program that brings to life our extraordinary portfolio of global brands while providing endless inspiration for our members to keep traveling and pursuing their passions.
Yet with change comes challenge. In the decade ahead I believe sustainability offers not only one of the biggest challenges – but for those who can get it right – one of the biggest opportunities as eco-conscious consumers look to engage with brands that reflect their values. Marriott International announced it will remove all single-use plastic toiletries by the end of 2020, which is a major step in the right direction, but we will all have to continue to identify ways to do more. Effectively integrating technology into the guest experience, while keeping up with rapid technological advances, offers another opportunity. We know guests want the conveniences of mobile check-in and key, to browse in room dining menus from their personal device, and the ability to communicate with their hotel without having to pick up the phone. This means digital innovation, without sacrificing human touch, has never been more important. It leads me to personalization, which technology can help better deliver. As multi-thread count-linens, Michelin-starred restaurants, and over-the-top amenities become table stakes for luxury hotels, personalization and how brands deliver on it, will continue to be a major differentiator moving forward.
Just as we begin to understand this evolved luxury consumer, a new one is on the horizon. Gen-Z may not be paying the bills just yet, but they have major purchasing power and influence, particularly when it comes family travel decisions. This group readily prioritizes exploration and is helping drive this desire for more experience-driven luxury. They are also demanding a shift in luxury, from elusive and exclusive to open and inviting. And going back to the concept of this new purposeful luxurian, it should come as no surprise that this mindset lives strongest amongst both Millennials and Gen-Z.
It's an exciting time for luxury travel. There is incredible innovation, creativity, and change happening and it's creating a dynamic landscape that is rife with opportunity. I, for one, can't wait to see where this new decade takes us.
By Tina Edmundson, Global Brand & Marketing Officer, Marriott International